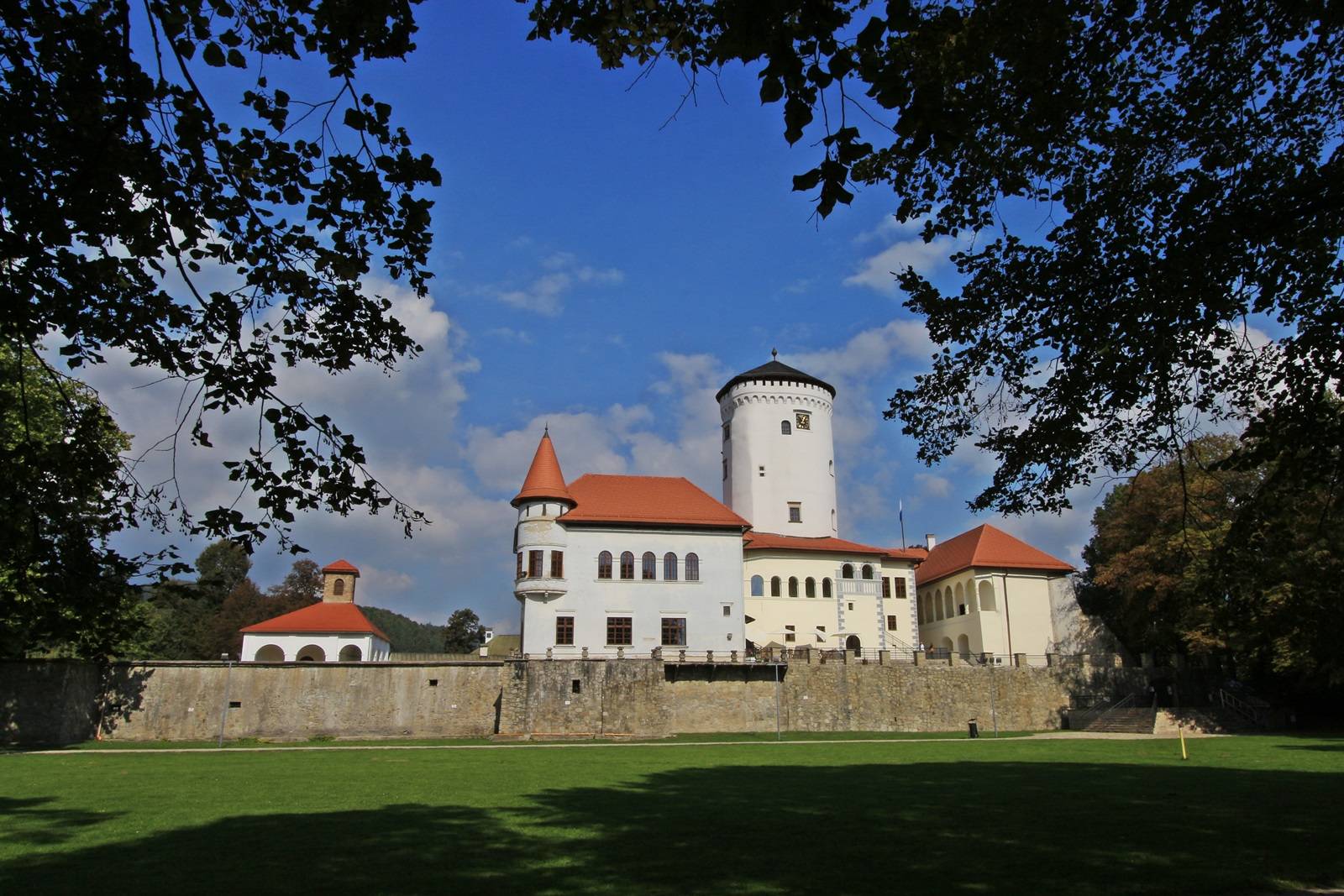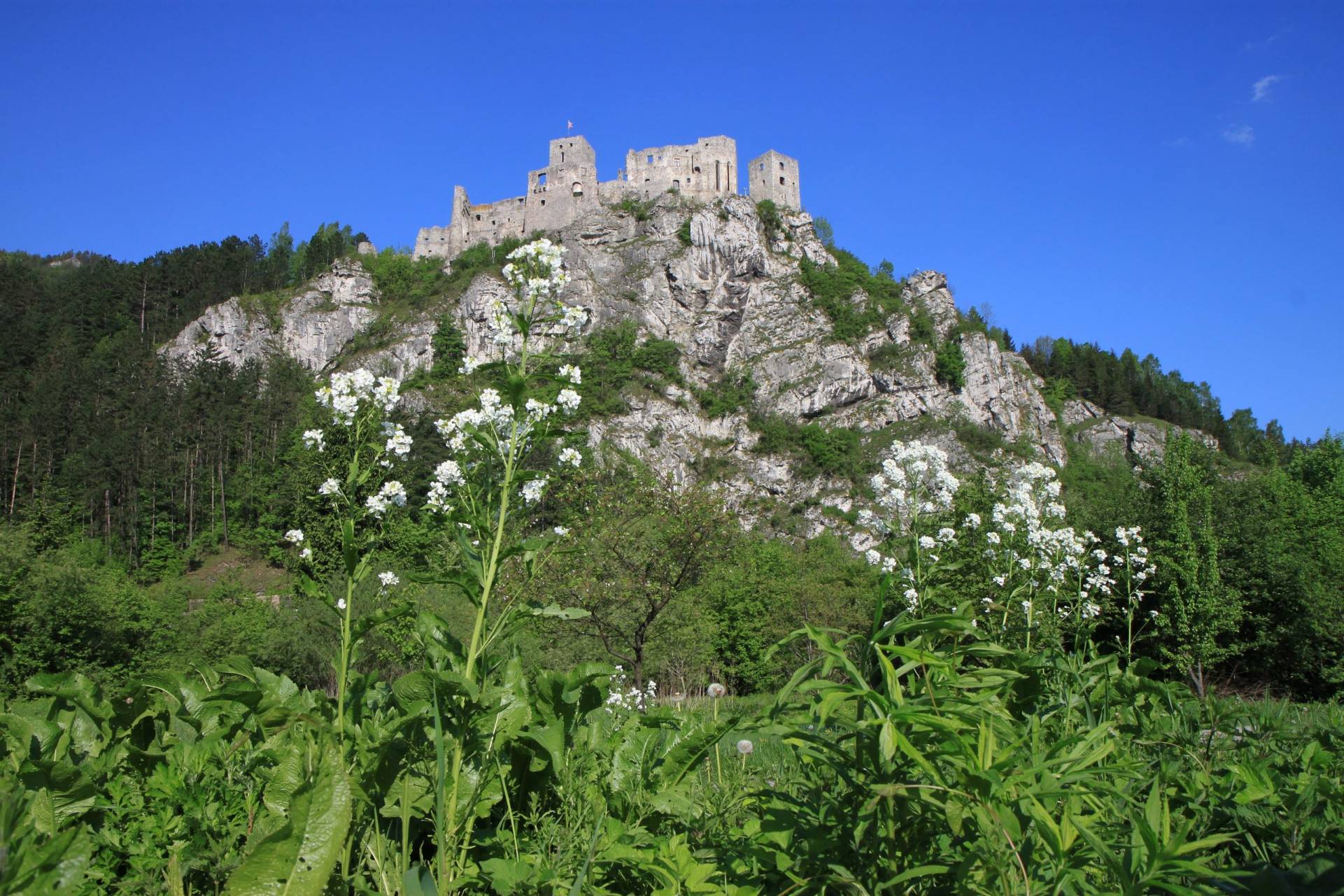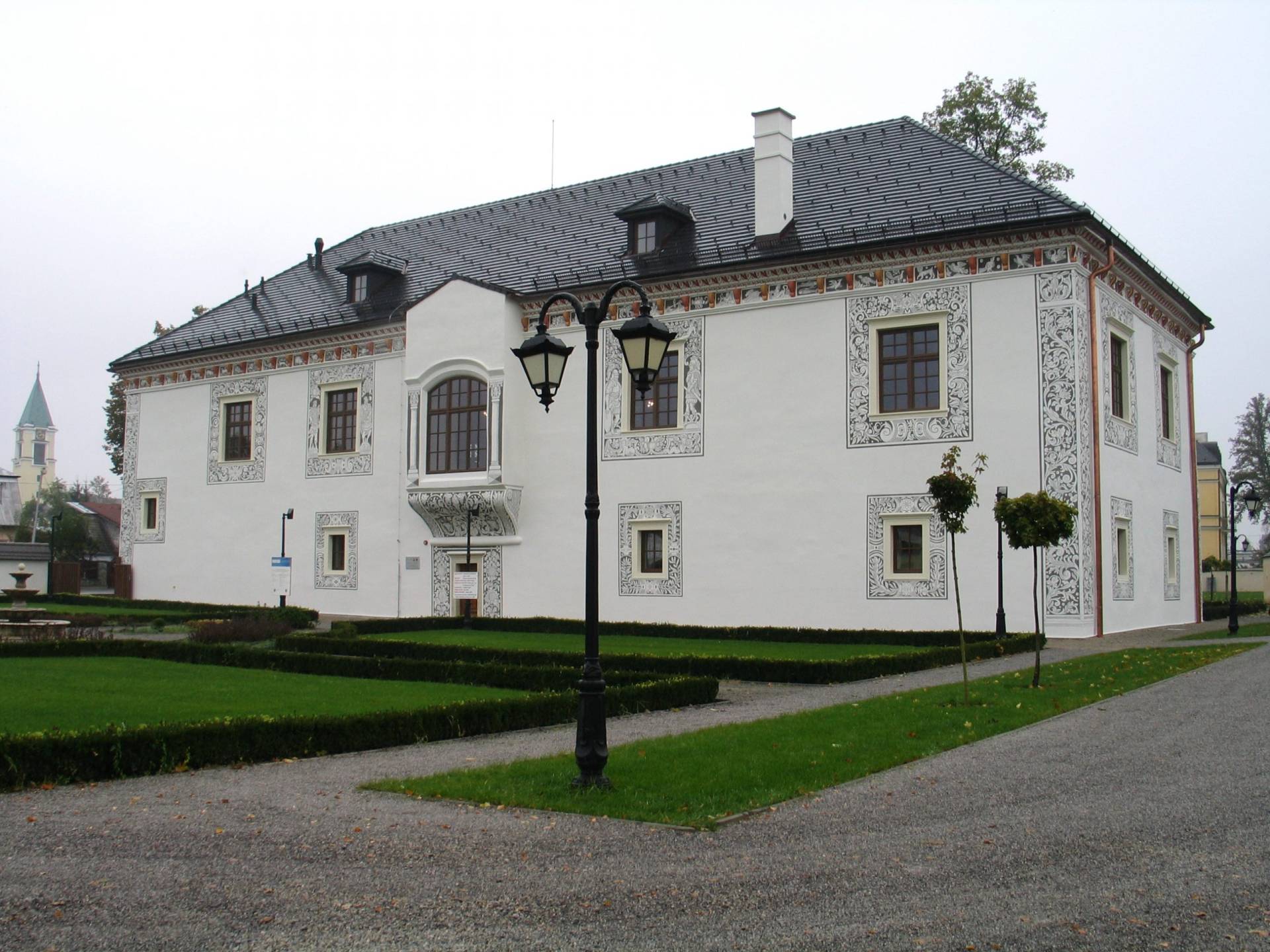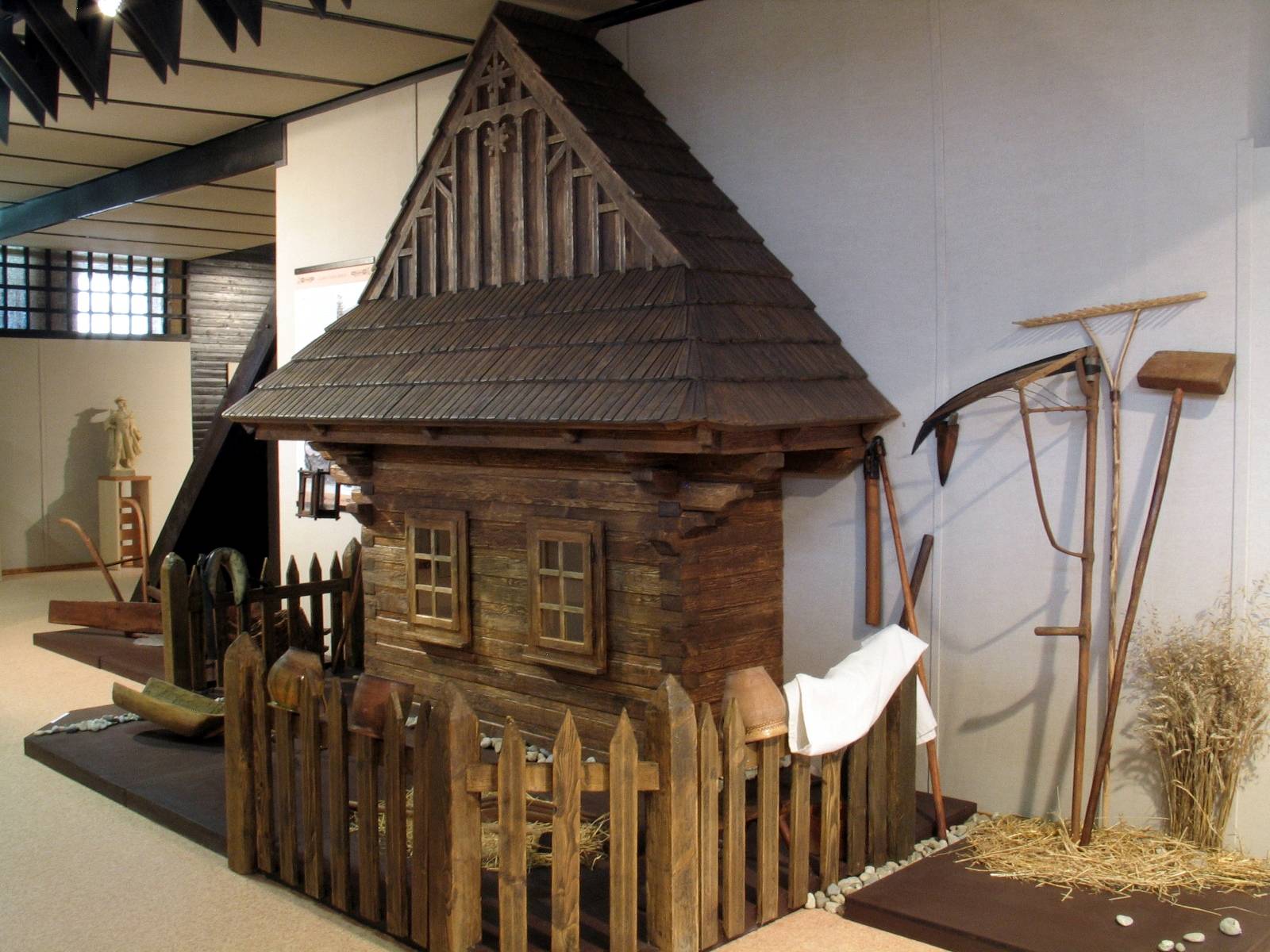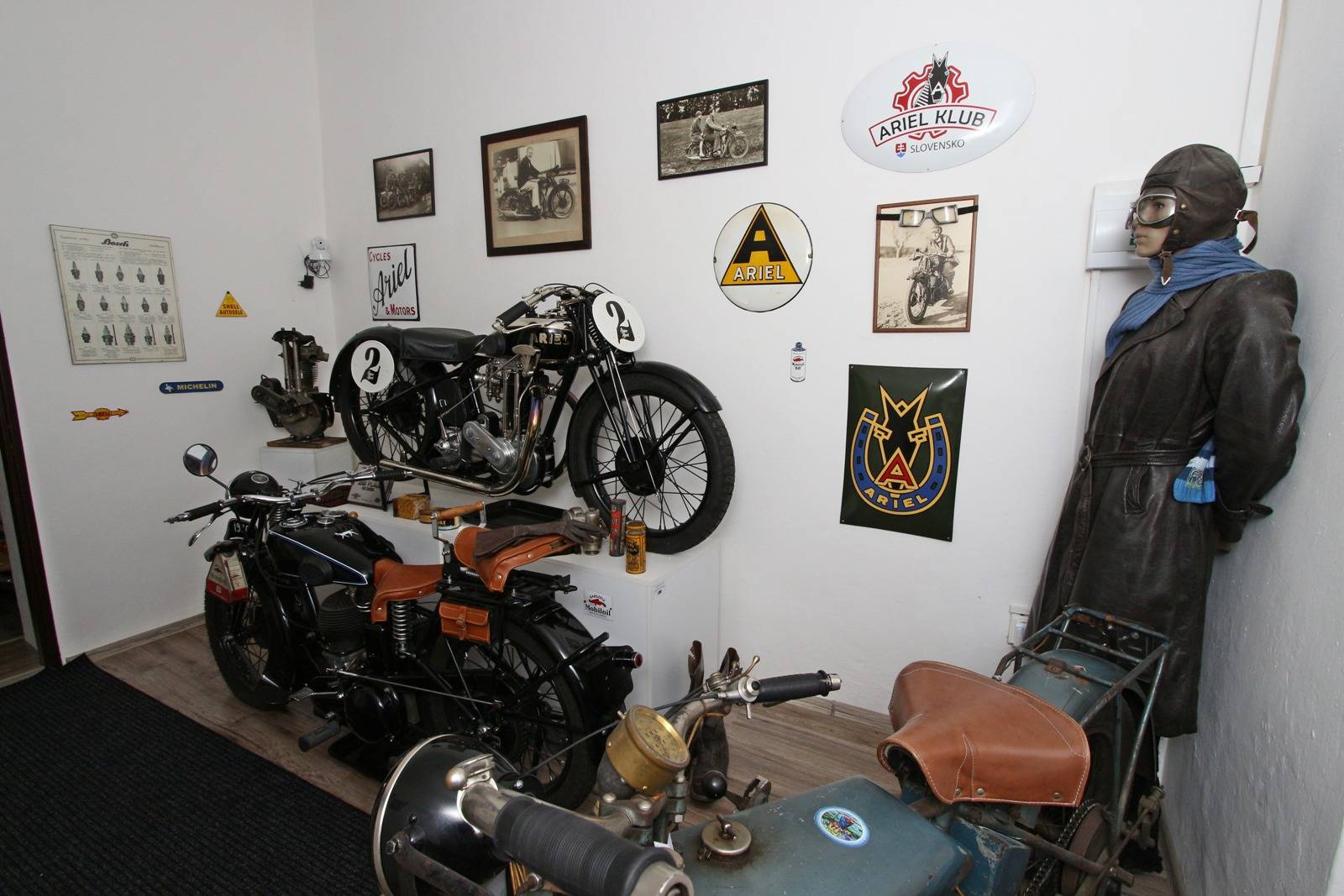 Slide 1
The Wedding Palace in Bytča
Slide 1
The Folk architecture houses in Čičmany
Slide 1
Jánošík and Terchová exhibition
Slide 1
The Museum of Transport in Rajecké Teplice
Považské Museum is an organization under the founding competence of the Žilina self – governing region.
The museum manages almost 153,000 collection items.
Its activity consists of fulfilling the following basic tasks:
acquisition of objects of cultural value and their inclusion among the collection objects of the museum (see further acquisition activity)
professional research and cataloging of collection items with the aim of obtaining as much knowledge as possible about them within the museum's information fund
professional protection of collection objects (treatment, preservation, preparation, restoration) and the premises where they are stored
presentation of collection items in the form of exhibitions and expositions.
Contact adress (administration):
Považské museum
Topoľová 1, 010 03 Žilina, Slovakia
Tel.: +421 41 500 15 11 (working days 8.00 – 15.00 hod.)
E-mail: muzeum@pmza.sk
IČO: 36 145 173 / DIČ: 2021 426 110